Well hello there,  my name is Adrian Black and I am a retro computer hobbyist.  I tinker and fix old computers on my YouTube channel.  You're probably here because you watch my videos, but if not, this is my channel: https://www.youtube.com/AdriansDigitalBasement
This site is a place for me to share links to the tools and products I use (they aren't sponsored links) and each of these are my personal choice or simply what I have and use here in the basement.   I have also included a link to my GitHub repository where I will occasionally share useful code as well as a link to my upload section on archive.org.
I am still amazed at the generosity of my viewers and their donations and  I have dedicated a second channel (Adrian's Digital Basement ][ ) to unboxing packages received in the basement.    
If you have a donation for the channel please visit the about section on my Youtube channel or click the CONTACT section of this website.  If you would like to sponsor me on Patreon or purchase merchandise, please use the menu options above.   
As always, stay healthy, stay safe and feel free to sign my guest book to let everyone know you were here.  
Excerpts from My Guestbook:
Videos from Adrian's Digital Basement
Videos from Adrian's Digital Basement II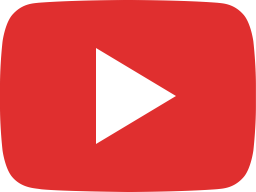 Rescue and Reuse: Using one trashpicked TV to fix another (tube swap)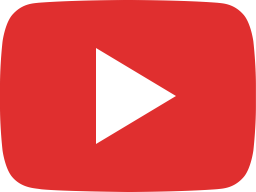 PC archeology: This Leading Edge 286 doesn't exist (MP-2400L)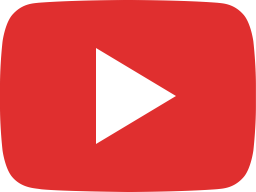 Apple II+ clone repair: The sweet taste of success!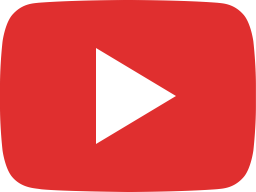 Apple II+ clone repair: It was one of my most difficult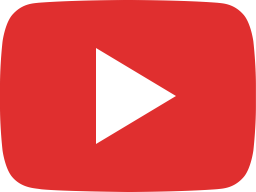 Apple II+ clone repair: I thought this would be easy… I was wrong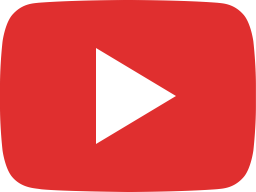 Tech archeology: The frustrating experience of trying to identify mystery cards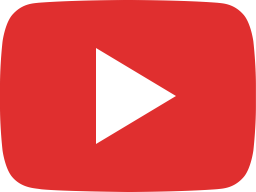 0069 There is so much "freakin' awesome!" in this video (PicoMEM, Hayes RetroModem and more)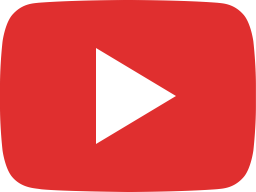 I ran into so many issues while testing these MFM hard drives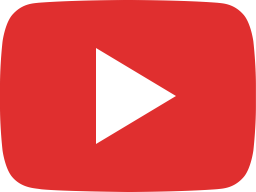 How to fix and repair Alps SKCC keyboards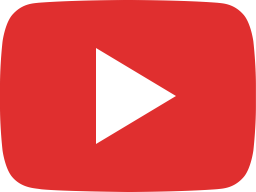 This trashpicked monitor is way more capable than I expected (ProVideo VM-1401C)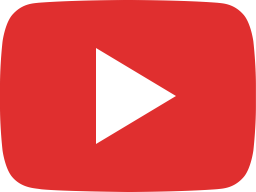 0068 This computer is an illegal clone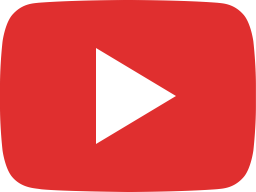 0067 PC-XT overclocking record? New homebrew projects for the IBM PC, Apple II, C128, Mac and more